Construction Equipment Financing
Need Financing to Help Grow Your Business?
Finding a reliable construction equipment financing company can be a hassle. Fortunately, businesses across the United States rely on Amerifund for all their financing needs. We give you access to the funding for your construction equipment fast. We take pride in helping both local, family-owned businesses get off the ground, and also assist larger, national construction companies bolster their success. No matter the size of your business or the scope of your construction projects, look to Amerifund for all your financing needs.
What Kind of Construction Equipment Do You Need?
Amerifund can help you finance a wide range of construction equipment. Most construction sites require many different machines and tools to get the job done. When you fill out your online credit application, be sure to let us know what kinds of equipment you'll need to make your operations run smoothly. We've helped clients obtain the following:
Paving equipment
Backhoes
Cranes
Lifts
Service trucks
Dump trucks
Water trucks
Loaders
Excavators
Trenchers
Skid steers
Compressors
Material handlers
Pallet jacks
Palletizers
and more
Offering Customized Financing Solutions
Every business is different, and a construction equipment loan that works for your business may not work for someone else's business. Luckily, Amerifund is well-positioned to offer an array of funding solutions. At Amerifund, we look at your unique circumstances and recommend financing options that work specifically for your construction business. Our team works with a variety of business sizes whether small or large, locally owned, or publicly owned. Just let us know your needs, and we'll work with you to come up with a specific finance plan to suit your individual construction business.
Obtain the Best Construction Equipment
Amerifund is not only a top provider of funding solutions, but we can also help you gain access to highly sought-after new and used equipment. We have strong relationships with construction equipment suppliers, and we can reach out to these reputable equipment sellers on your behalf. Your outdated, old equipment will be a thing of the past when you work with Amerifund and our trusted equipment suppliers!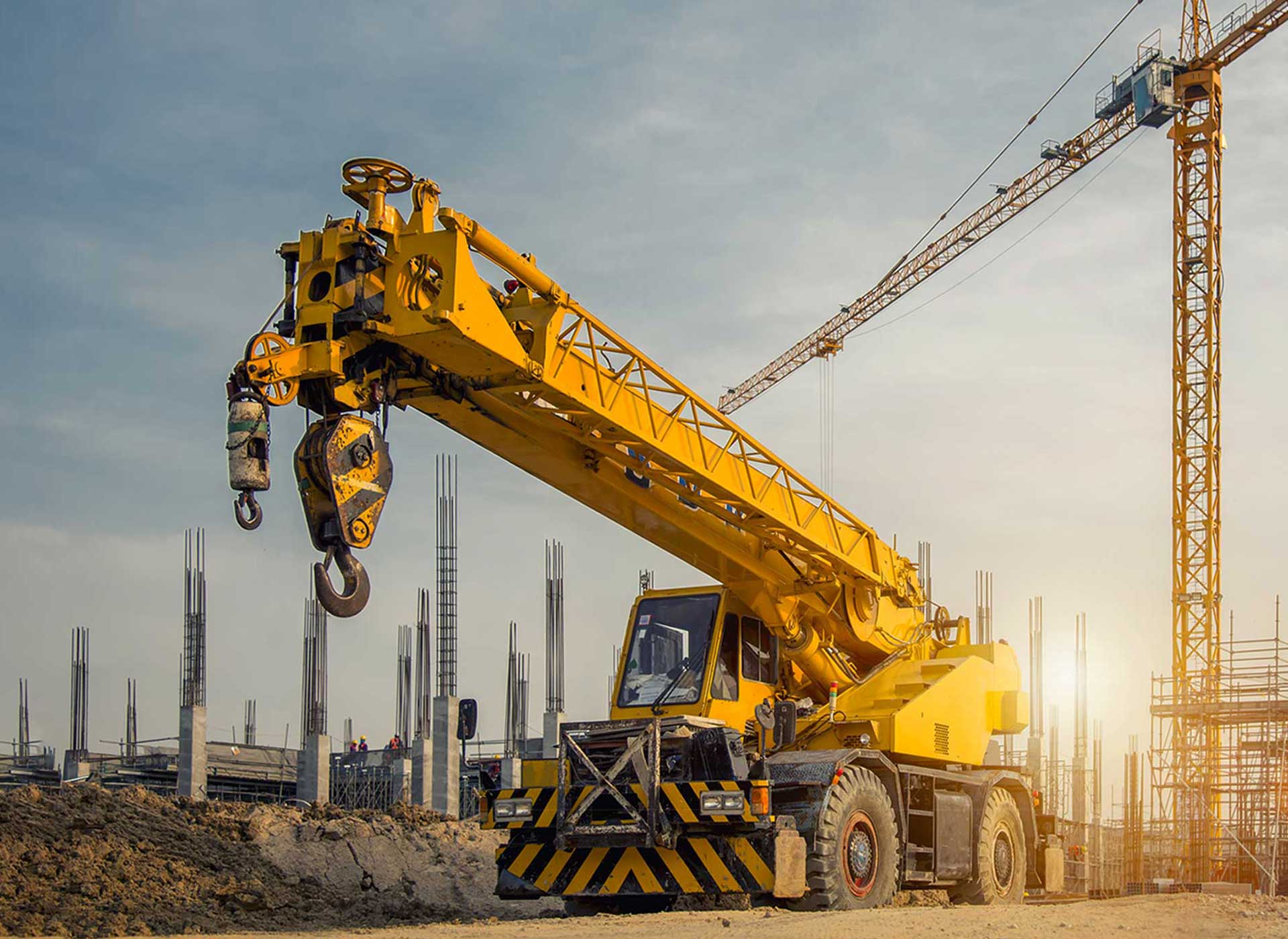 Why Apply for Construction Equipment Leasing?
Some construction companies might choose to lease instead of purchase. Why? For some businesses, leasing and financing has multiple benefits. The advantages to leasing, include a lower initial cost, tax deductions, and an easier path to upgraded construction machinery. Amerifund provides the best rates, terms, and conditions for your equipment financing. Apply and get a quick approval for your next piece of construction equipment. It's simple, fill out our two-minute online

credit application

 today.
Are you an A+ team member? We're committed to helping our customers' businesses grow by providing great funding solutions. If you crave a fast-paced, friendly, creative and professional work environment – come join our team!
© 2022 Amerifund Inc. All Rights Reserved.  
Legal Disclaimer: Amerifund Inc. does not represent nor are we associated with American Funds | Capital Group